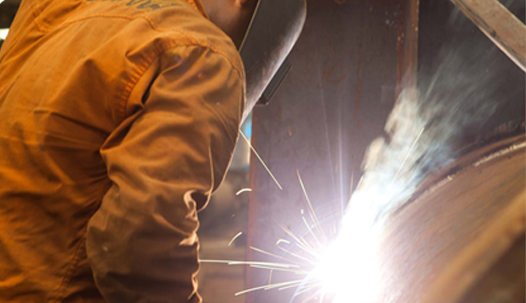 Manufacturing Infrastructure
BTL EPC Ltd. has state-of-the-art manufacturing facilities, a company with ISO: 9001, ISO:14001, OHSAS: 18001, IBR, CCOE accreditations. BTL EPC Ltd. is also associated with the Ministry of Defense for more than 40 years, being registered with Controllerate of Quality Assurance (Engg.) Pune under DGQA – New Delhi. Total Manufacturing Area: 4,50,000 sq. ft | Covered Manufacturing Area: 3,00,000 sq. ft | Number of Workshops: 3 units in Kolkata and 1 unit in Durgapur.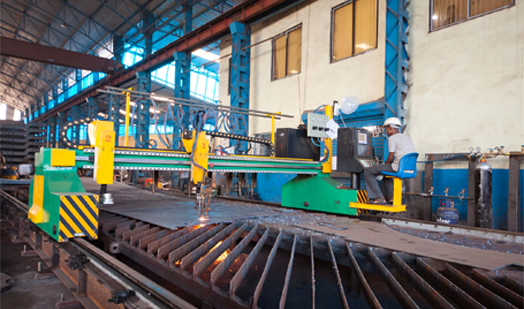 The Trust
BTL EPC Ltd. is an ISO: 9001, ISO: 14001, OHSAS: 18001 certified company and registered with IBR and ABS. Our Quality Assurance Programme operates under guidelines which meet the most stringent quality requirements. The uniqueness of BTL EPC Ltd. is in its in-house manufacturing facilities. Over the last five decades, BTL EPC Ltd. has acquired four manufacturing & fabrication facilities.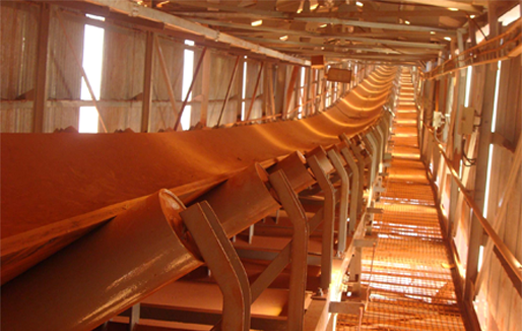 The Advantage
We have well-equipped modern Machine Shops, which include Heat Treatment, Precision Grinding, and Fabrication facilities of all descriptions including Sheet Metalwork. Our product line is equally diverse. In our endeavor to broaden the horizon, we have signed up MOUs with many global leaders in their respective fields.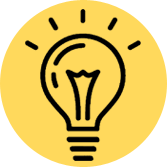 Vision
To be a leading engineering company committed to continuously enhancing shareholder value through execution excellence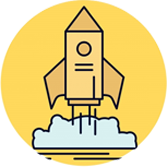 Mission
Be the Employer of choice
Attract, retain, and nurture talent
Strive for improving operational efficiency through BPR
Adopt leading practices for continuous improvement in people, processes, and technology
Achieve business growth through appropriate collaborations and tie-ups
Build trust by delivering on customer promise through quality and timeliness