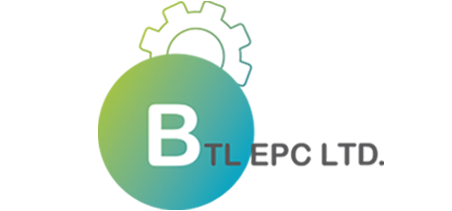 Business Overview
Is an established name in coal mines, providing unique solutions for mine conveyor applications. We cater dual drive conveyors / drive heads of various combinations e.g. 2 x 37 KW, 2 X 55 KW, 2 X 75 KW, 2 X 90 KW, 2 X 110 KW, 2 X 150 KW, 2 X 200 KW, 2 X 250 KW, 2 X 315 KW including the highest installed motor power in the country at 2 x 600 KW. These unique conveyors have significant presence in all Coal India mines at SECL, WCL, ECL, MCL and BCCL. We also cater to requirements of SCCL as well as those of many private mines.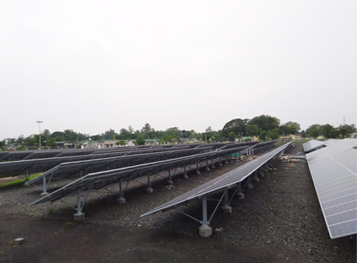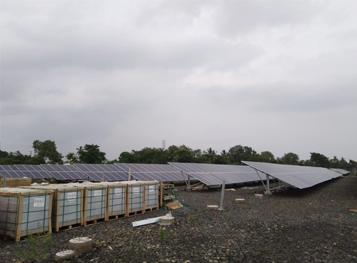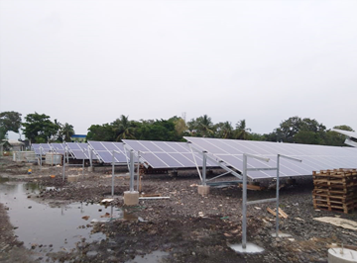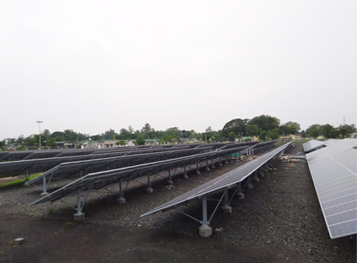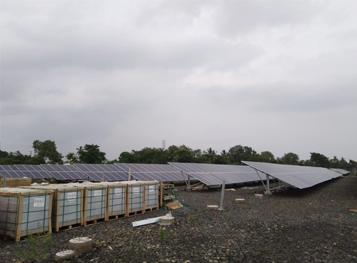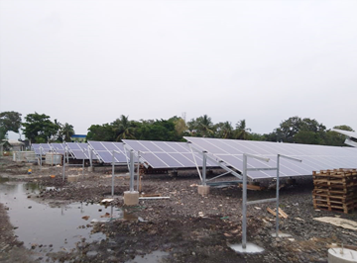 MINES CONVEYORS SUPPLIED SO FAR
Over the last 30 years we have supplied our own make of drive heads and conveyors to Coal India and all its subsidiaries, as well as private mines.
| COLLIERIES | TOTAL NUMBER OF CONVEYORS |
| --- | --- |
| South Eastern Coalfields (SECL) | 224 |
| Mahanadi Coalfields (MCL) | 16 |
| Western Coalfields (WCL) | 47 |
| Bharat Coking Coal Limited (BCCL) | 14 |
| Eastern Coal Fields (ECL) | 22 |
| Singareni Collieries (SCCL) | 51 |
| Central Coalfields (CCL) | 1 |
| Private Collieries | 12 |
CONVEYORS & DRIVE HEADS SUPPLIED SO FAR TO NON-CIL
| | |
| --- | --- |
| Gayatri-Moonidih (GPL) | Conveyors & Drive Heads Supplied |
| INDU | 2x600 KW Conveyors Supplied |
| Ultratech | Underground Conveyors & Drive Heads Supplied |
| JMS Mining | Underground Conveyors & Drive Heads Supplied |

2 × 600 KW Drive Arrangement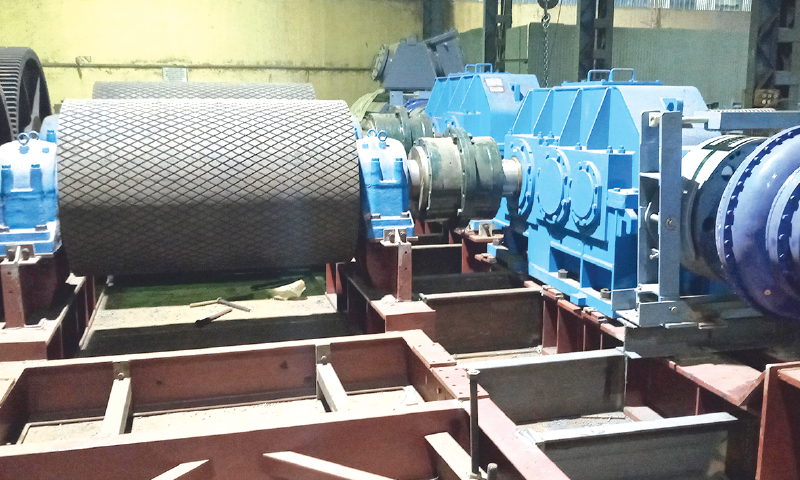 PULLEYS FOR UNDERGROUND CONVEYOR
2 × 150 KW Drive Arrangement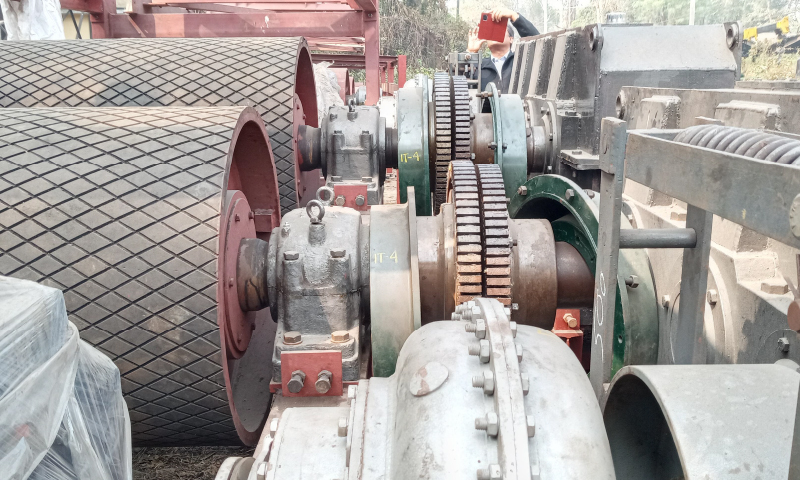 PULLEYS FOR UNDERGROUND CONVEYOR
GEAR BOXES FOR UNDERGROUND CONVEYOR
GEAR BOXES FOR UNDERGROUND CONVEYOR
GEAR BOXES FOR UNDERGROUND CONVEYOR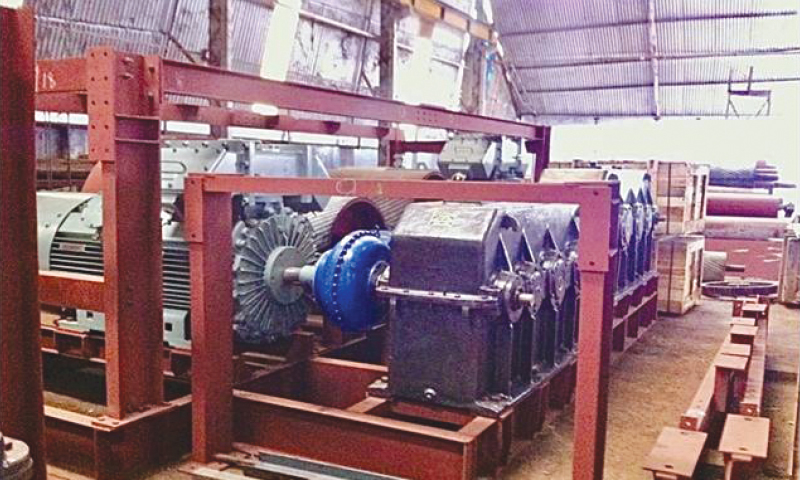 GEAR BOXES FOR UNDERGROUND CONVEYOR