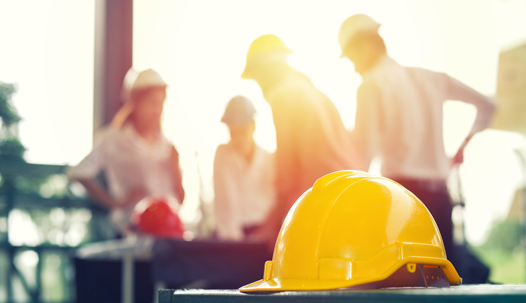 The Legacy
50 glorious years and we have emerged as a multidisciplinary Engineering Procurement and Construction group with diverse interests. Our engineering division includes project, manufacturing of highly engineered and precision products, and process equipment across industries. With the company venturing into the EPC sector in 2006, it has achieved humongous growth. Within a very short span, the company has successfully won new businesses and added significant skills in design, engineering & execution of projects in Bulk Material Handling Plant, Coal & Chemical Plant, Process Equipment, Metal & Mineral Beneficiation, Environment Management, Metal Preparation, and Steel Plant Utilities.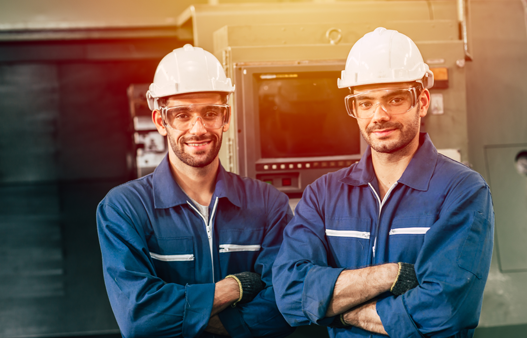 The Expertise
The in-house Design & Engineering team consists of state of the art equipment and infrastructure and a team of highly qualified and experienced team of engineers and managers. The Project management team stands beyond 150 experienced engineers and managers and is equipped with a robust infrastructure.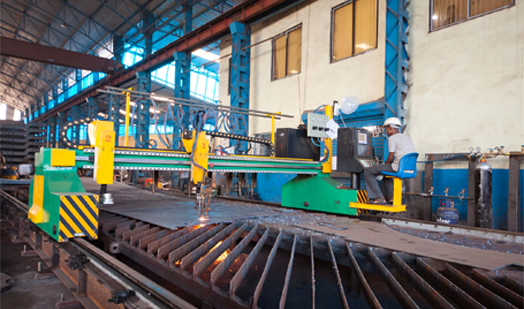 The Trust
BTL EPC Ltd. is an ISO: 9001, ISO: 14001, OHSAS: 18001 certified company and registered with IBR and ABS. Our Quality Assurance Programme operates under guidelines which meet the most stringent quality requirements. The uniqueness of BTL EPC Ltd. is in its in-house manufacturing facilities. Over the last five decades, BTL EPC Ltd. has acquired four manufacturing & fabrication facilities.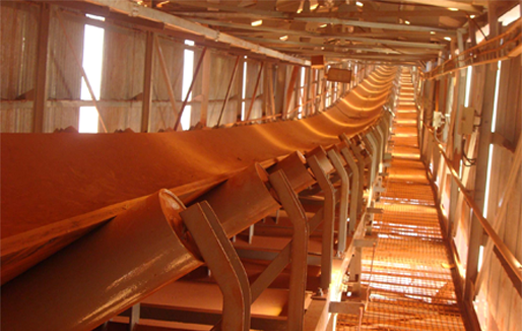 The Advantage
We have well-equipped modern Machine Shops, which include Heat Treatment, Precision Grinding, and Fabrication facilities of all descriptions including Sheet Metalwork. Our product line is equally diverse. In our endeavor to broaden the horizon, we have signed up MOUs with many global leaders in their respective fields.
Vision
To be a leading engineering company committed to continuously enhancing shareholder value through execution excellence
Mission
Be the Employer of choice
Attract, retain, and nurture talent
Strive for improving operational efficiency through BPR
Adopt leading practices for continuous improvement in people, processes, and technology
Achieve business growth through appropriate collaborations and tie-ups
Build trust by delivering on customer promise through quality and timeliness